Tricia Munn from Eyes Open Social Media spent a number of days at our school with our students, teachers and parents. The impact Tricia had over these days is still being felt amongst the community as Tricia's message continues to be spread by the parents who attended the workshops. Our students have a greater knowledge and possibly respect for the purposes and pitfalls of social media sites.
Thank you, Tricia for your time spent at St Luke's.
Tricia's presentation challenged our students to reflect on their 'safe' use of social media. …I would highly recommend both the student and parent information sessions, and the practical workshops to anyone who is already using social media or is likely to use it in the future (children/teenagers/adults). Participants of all 'ability levels' commented on the thought-provoking nature of the information presented.
I have found that eyes open social media "secure your accounts" is a wonderful and very useful workshop. I learnt the importance of securing my social media profiles and how I could easily do it. The workshops were very easy to understand, explaining step by step how to apply it in my Facebook. I am very happy and more relieved to know that what I share in my social media network is controlled and secure.
I thank the eyes open social media safety team for an excellent workshop 🙂
HERE'S AN OVERVIEW OF
OUR PROGRAMS & SERVICES
CHECK THEM OUT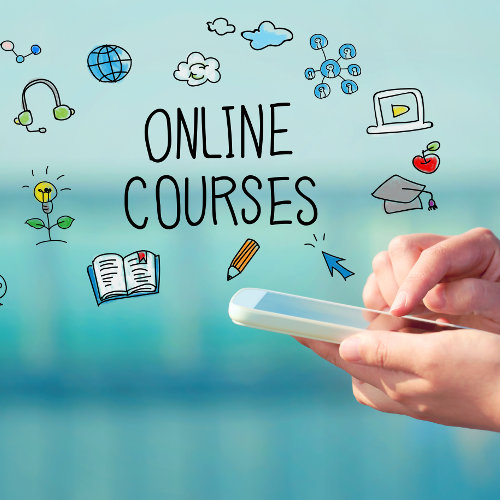 Safer Social Media Accounts
EOSMS Online Courses teach you how:
1. to secure your personal space (profile/timeline)

2. your account interacts with the rest of the internet and other apps

3. to reduce the risk of unauthorised access to your accounts

4. to manage the impact of bullying attempts or friend's impact on your digital presence

5. to navigate hoaxs, scams, online challenges and games and many more tricky social media applications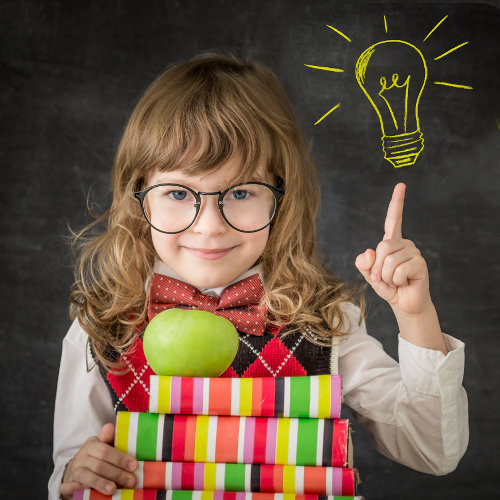 Tricia Munn is a highly experienced and passionate presenter who will provide a unique eye opening experience into the world of social media awareness.
Each presentation can be customised towards the audience and work environment to enhance the relevance of the content, however the typical themes discussed are:
Social media awareness is a highly relevant topic affecting all levels of business and society. The fact is social media is here to stay and is a rapidly expanding force shaping the way we all communicate inside and outside work.
Raising the awareness of students, parents, teachers, business leaders, managers and staff therefore makes for a highly relevant, engaging and memorable topic to include for your school pastoral care unit, work conferences and staff training days.
Eyes Open workshops have been designed for parents to deal with the issues of 2016 social network using teenagers. We will give you practical advice in language that you can understand.
Past suggestions that parents need to:
1. keep the computer in a common area;

2. keep the lines of communication open with their teenagers; and

3. be involved in their activities online
….is still good advice, however, with the constant evolution of internet enabled devices and the fact that most children have access to social networking through several different sites, it has become much more difficult for parents to monitor.
Eyes Open Social Media Safety is here to address the "be involved" part of this advice!
We show you exactly how to become involved, helping you to set up and maintain safer social networking accounts. All workshops are tailored to the sites being used by the audience in that session.
eyes open social media safety
The Greatest Gift You Can Give Your Children.

eyes open courses are created for children and teenagers. They learn how to better protect themselves, while learning fun, new ways to use the social media sites they love so much!

What puts children at risk;

Things to avoid; and

How children can protect themselves